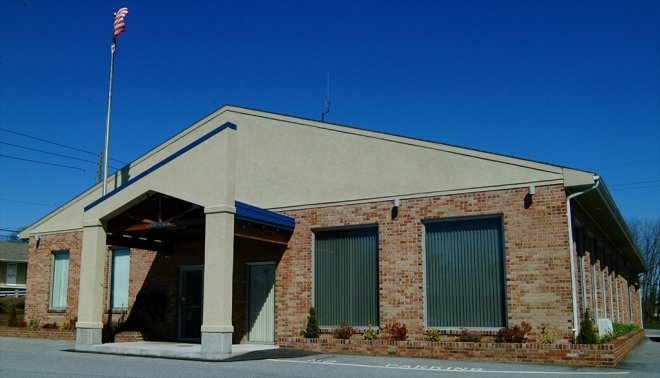 Vision Statement
To be the leading design and construction organization with a core focus on exceeding client expectations.
Mission Statement
The Professional Design & Construction, Inc. Team is dedicating themselves to:
Helping our clients get the best return from their time, energy and resources by applying our engineering and construction experience and knowledge.
 
Helping our clients through the costly and complicated maze of approvals and code compliance.
 
Providing the finest licensed professionals that demonstrate a continuous improvement and quality assurance attitude.
 
Maintaining an environment that causes our staff to excel by using their talents to meet and exceed our clients' expectations.
 
Maintaining relationships with subcontractors and suppliers, solely based on mutual trust, respect and highest ethical standards.